Guiding You Through Eyewear Options
Choosing the perfect pair of eyeglasses can be a daunting task. There are so many options, colors, and styles. But don't worry! Los Angeles EyeCare Optometry Group is here to help.
Selecting your new glasses is a very personal choice, but we can provide guidance. We'll take into account your medical needs and your fashion preferences too. You'll leave looking—and seeing—exactly the way you want.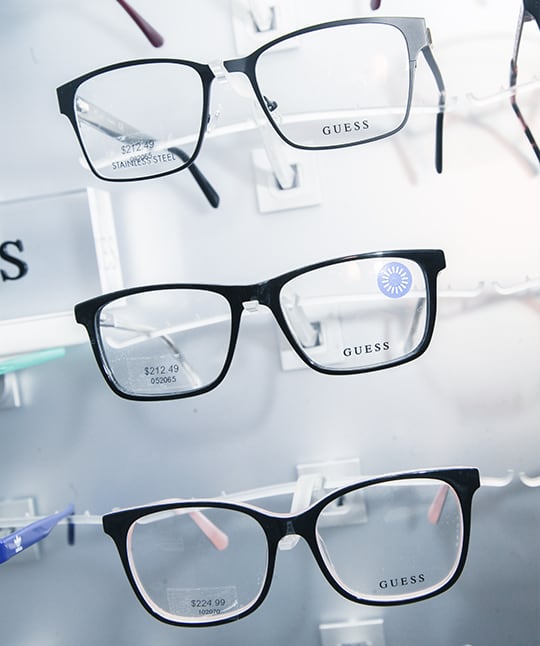 Don't Forget About Fun
You probably enjoy all kinds of activities throughout your week. From days at work to dinner with friends and outdoor adventures, we've got something stylish in stock. It's fun to have a few different pairs of glasses for all of your activities and moods.
Having some choice in your eyewear means you can color-coordinate your frames for that perfect outfit or grab that classic pair for a job interview. Kids will have fun picking out their favorite frames too!
Features & Functions
Prescription eyewear involves 3 essential components: design, material, and treatments. You need the right combination of these 3 elements for the perfect pair of glasses.
By combining each of these aspects, we can help you find stunning eyewear options that fit comfortably, enhance your look, and bring you the sight you deserve. It all starts with an eye exam—book yours with our team today!
Design
The shape and size of the frame should enhance the color of your eyes, complement your skin tone, and play up the best features of your face. At Los Angeles EyeCare Optometry Group, we know a thing or 2 about face shapes and can help you select the right design for your facial features.
Even if you've had a hard time finding glasses in the past, don't worry. We have the experience necessary to find your perfect fit.
Material
Frames come in all types of material, from acetate to plastic and metals. We stock many brands and ensure that everything we offer is strong, comfortable, and flexible.
We'll ask you some questions about your lifestyle and habits and help pick out the material that best suits your needs.
Treatments
Anti-Reflective Coating
If you've ever tried to read in a dimly lit room, you know what it feels like to wear glasses without anti-reflective treatment. Regular lenses reflect between 8–12% of the light that hits them. That's a lot of light not entering the eye to help with vision.
An anti-reflective treatment on your lenses is like turning up the lights! This coating allows almost 100% of light to pass through the lenses and enter the eyes. This is particularly important for driving at night or when working in low-light conditions.
An added bonus of anti-reflective coating is that people will see you—not their own reflection—when they look at you.
Scratch-Resistant Coating
While no eyeglass lenses are completely immune to scratches, a scratch-resistant coating can certainly make them more durable. This coating is especially useful for kids' glasses. Little ones tend to be harder on their eyewear than adults.
UV Treatment
Adding a protective coating to block ultraviolet (UV) light might help prevent cataracts and other eye diseases. Cloud cover is no match for UV rays, so even if the sun isn't shining, your eyes still need protection.
UV treatment on your eyewear provides that protection, but you should still have a pair of prescription sunglasses for those sunny California days.
Blue-Light Blocking
Digital screens can expose you to blue light and might contribute to digital eye strain. You can minimize your exposure to blue light by adding a blue-light blocking treatment to your lenses.
Eyewear as Unique as You
Maybe you need something for long-wear, or perhaps you only sport your spectacles for a few hours each day. Whatever your needs, we'll find a frame that works for you.
We make it easy! Please book an appointment today and discuss your eyewear needs with our team.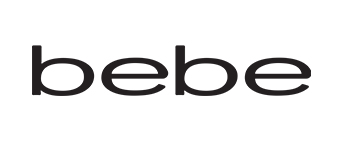 BEBE
BEBE is the go-to destination for chic, contemporary fashion. The brand evokes a mindset - an attitude, not an age. It's a true original, always defining fashion's next stride forward. Designed for the confident, sexy, modern woman, BEBE is a global label that embodies a sensual, sophisticated lifestyle.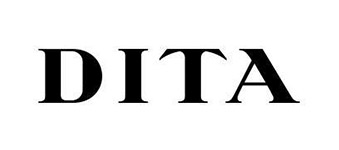 DITA
You can't literally see the teams of designers, research and development, or the number of months it took to make a pair of DITA frames. But you will always feel its presence when you hold it in your hands. Which is why DITA's design and manufacturing standards are regarded as the benchmark by which all other luxury eyewear brands are judged. Founded in 1995, DITA reinvented eyewear by transcending its conventions, creating a discreet luxury with product ranging from bold character frames to new interpretations of timeless shapes through innovative technology. With over 20 years in design and partners at the highest levels of manufacturing, DITA's expertise is unparalleled, earning a coveted reputation as a true leader in optical innovation. DITA has had the unique pleasure of serving the world's most discerning clientele, challenging the old guard, and forging singular relationships within culture, style, sport, and entertainment; affirming the brands position as individual as the product it creates.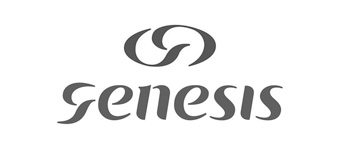 Genesis
The Genesis Optical Collection is a sub-brand of Altair Eyewear. Genesis eyeglass frames feature best-selling silhouettes and colors. Their clean, classic styles are designed with simplicity in mind. With a focus on refinement, Genesis eyewear blends functionality, affordability, and fashion into each frame.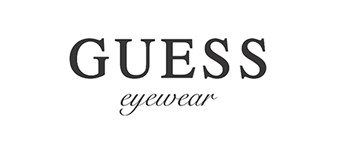 Guess
GUESS was established by the Marciano brothers, who, in 1981, left the south of France in pursuit of the American dream. Inspired by a European influence, the Marciano's put their innovative touch on the apparel industry, redefining denim and eyewear. Guess, and their large array of sunglasses symbolize a young, sexy, and adventurous lifestyle.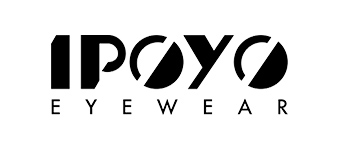 Ipoyo
IPOYO eyewear is a technology-minded brand that blends performance and design into high-quality eyewear. We apply German engineering processes to underpin our Japanese Korean styles.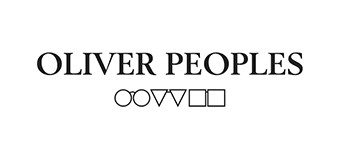 Oliver Peoples
Since its founding in 1987, Oliver Peoples has carried forward its authentic brand, focusing on superior craftsmanship and timeless designs. Any piece in the infamous Oliver Peoples Collection will bring an old-style Hollywood feel to your daily ensemble. With an iconic look like Oliver Peoples, it is no surprise that their frames have made it to the big screen, sported by Uma Thurman in Kill Bill and Pierce Brosnan in Die Another Day.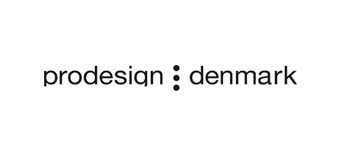 Prodesign Denmark
Founded in Denmark in 1973, Prodesign eyewear is a brand centered around quality, function, and design. With comprehensive knowledge of optics, Prodesign frames are shaped and refined to fit your unique expression. Offering a variety of styles to choose from, their craftsmanship aims to give everyone a unique addition to their personal style through innovative eyewear.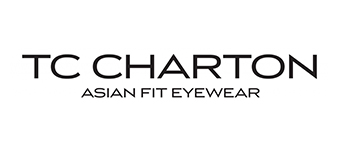 TC Charton
The brand was designed to accommodate higher cheekbones, lower nose bridges and other ethnic features that make conventional eyewear impossible or uncomfortable to wear. With over a hundred different frames to choose from, the wearer can have a great fit without having to compromise on style and luxury.
Where to Find Us
Our practice is located in downtown Los Angeles in Little Tokyo, right across the street from Japanese Village Plaza.
We validate and pay for parking during your visit.

Our Address
334-B E. 2nd St

Los Angeles

,

CA

90012
Our Hours
Monday

:

8:00 AM

–

5:00 PM

Tuesday

:

8:00 AM

–

5:00 PM

Wednesday

:

Closed

Thursday

:

8:00 AM

–

5:00 PM

Friday

:

8:00 AM

–

5:00 PM

Saturday

:

8:00 AM

–

1:00 PM

Sunday

:

Closed